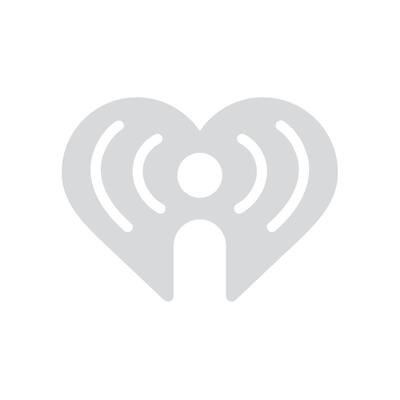 Well.... Some new innovation is coming to a letter near you. The US Postal Service announced Monday that they will be brining 'Scratch and Sniff' stamps to the stamp market.
The Frozen Treats Forever stamps will debut at the Austin's Thinkery Children's Museum on June 20 in Austin, TX. They can be preordered online (here) afterwards.
The stamps feature illustrations of frosty, colorful, icy pops on a stick. Today, Americans love cool, refreshing ice pops on a hot summer day. The tasty, sweet confections come in a variety of shapes and flavors.
I can't remember the last time I have been excited about a stamp release. But, if they smell anything like those markers we had in elementary school... Then we're onboard!
Read the Full Release here.