'Boom' Bostic stating his case for Steelers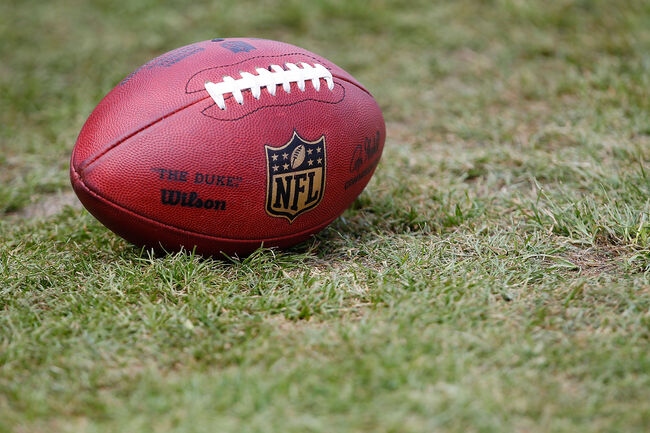 LATROBE _ The week between off days at Saint Vincent College was highlighted by "Friday Night Lights," Sunday afternoon lightning and a shift toward clarity at inside linebacker.
Following is a look back at a couple of the developments and revelations that are worth revisiting:
-Jon Bostic's resume suggests he's "J.A.G." ("just a guy," in the scouts' vernacular, in other words nothing special).
But former Steelers quarterback Jim Miller insists there's more to Bostic than bouncing from the Bears to the Patriots to the Lions to the Colts to the Steelers since entering the NFL in 2013, and missing the 2016 season due to injury.
During a visit to "Friday Night Lights" to interview Ben Roethlisberger for Sirius/XM, Miller recalled a Bostic the Bears were excited about when they drafted him on the second round (50th overall).
Not much about Bostic has been exciting since. But Miller, who used to broadcast Bears games, attributes that more to circumstances _ coaching changes, personnel changes, scheme changes, changes of address and the foot injury that temporarily derailed Bostic in Detroit _ than ability or potential.
"I think he's better than advertised," Miller assessed. "I think his best football is ahead of him.
"He's a great team guy, other players like him, he works hard and he plays hard. Sounds like a typical Steeler, doesn't it?"
-The Steelers have clearly noticed something. Bostic opened every 11-on-11 drill with the first-team defense next to Williams from last Wednesday through Sunday (the Steelers were off on Monday). Bostic isn't running behind Tyler Matakevich any longer, as had been the case since the outset of OTAs.
Communication must have something to do with it. Bostic is an Arthur Moats-caliber orator, and that ability to communicate on a defense in need of communicators was praised when Bostic signed on as a free agent. Players and coaches have since observed and appreciated Bostic being heard from on the practice field with such regularity, Bostic said.
That part of his game will never change.
Bostic cited his experiences playing with fellow linebacker and former Florida teammate Antonio Morrison last season in Indianapolis as evidence.
"To be honest he's like another version of me," Bostic said. "And he'd be like, 'Stop telling me what to do.' And I'm just like, 'I can't help it.' I'm always communicating, always talking. That's the way both of us were raised. You gotta lead, talk, over-communicate, because at the end of the day you can never have too much communication out there.
"I think that's another thing this defense needs. Everybody's gotta be on the same page. We gotta make sure we're communicating. We can't have any of those 'busts' (broken or blown coverages) or missed assignments like we did in the past."
-Bostic is apparently capable of more than just talking a good game.
Miller kept referring to him as "Boom" Bostic.
Anybody still call you that, Jon?
"Some people do," he said.
-It's a whole new ballgame thanks to the helmet rule, the catch rule, the "point of emphasis" on offensive and defensive pass interference, and the alterations made on special teams to the required alignment of the kickoff and kickoff return teams.
The preseason, which opens for the Steelers on Thursday night in Philadelphia, figures to be a four-week experiment as to how to proceed in the kicking game.
"You got four weeks to figure it out," Steelers special teams coordinator Danny Smith said. "It's trial and error, none of us know. We're going to see all together."
Once they figure out the new rules and sort out a personnel issue or two, Smith is optimistic the Steelers' kicking game will thrive.
"We're pretty good everywhere," he said. "We have enough gunners, enough jammers. We'll be pretty good, we really will. Our specialists are good.
"We're going to have a new 'P.P.' (personal protector for the punter) because we lost Robert Golden, and we're always looking for returners."
Photo courtesy of Getty Images

Mike Prisuta's Sports Page
Want to know more about Mike Prisuta's Sports Page? Get their official bio, social pages & articles on 102.5 WDVE!
Read more